Reciprocal Technologies Blog
Reciprocal Technologies has been serving the Indiana area since 2013, providing IT Support such as technical helpdesk support, computer support and consulting to small and medium-sized businesses.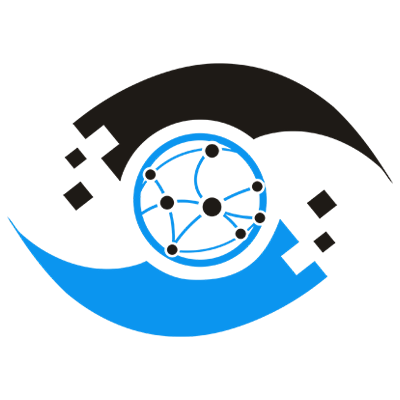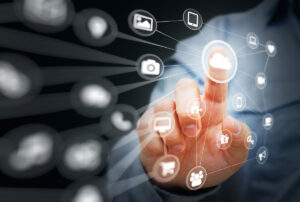 The benefits of cloud computing—lower costs, greater flexibility and easy scalability—are common knowledge. But before you dive in, here are a few important questions to ask before making the transition to cloud.
Which cloud model is the best fit for you?
Deciding which cloud model will be best for you—public, private or hybrid cloud—comes down to several factors, like the...