Cybersecurity

Indianapolis & Noblesville IT Security Services
If you're looking for Indianapolis cybersecurity solutions you can count on to keep your business safe against hackers and cyberattacks, Reciprocal Technologies is here to help. Our team has secured organizations of all types and sizes in and around the Indianapolis and Noblesville areas, and we're ready to improve your company's security to keep you safe from hackers, cyberattacks, downtime, and data loss.
Browse some of the services we offer below and contact us to discuss how we can help you reach your security goals today!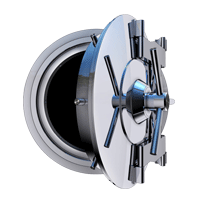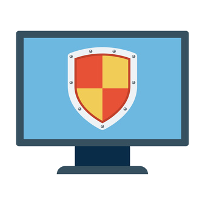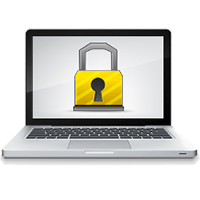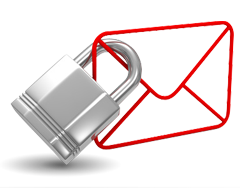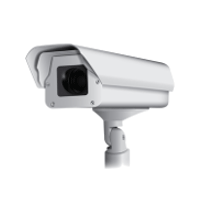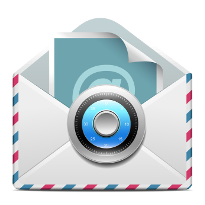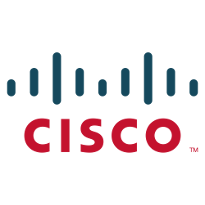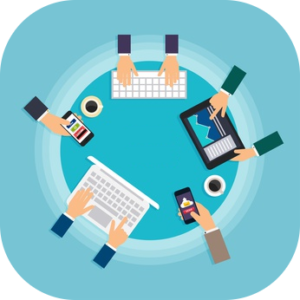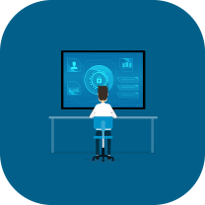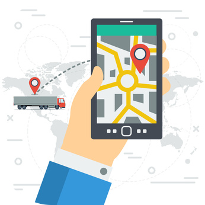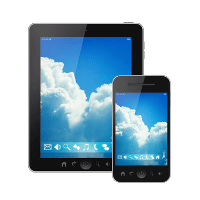 Have questions about cyber security in Indianapolis IN that weren't answered above? Contact us today, we'd be happy to provide any insights and get you the information you need.
Our network audit will reveal hidden problems, security vulnerabilities, and other issues lurking on your network.