Reciprocal Technologies Blog
Reciprocal Technologies has been serving the Indiana area since 2013, providing IT Support such as technical helpdesk support, computer support and consulting to small and medium-sized businesses.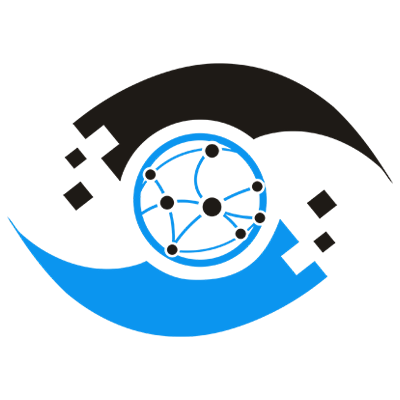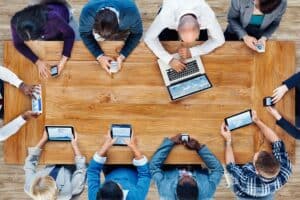 Cybersecurity is a real challenge for businesses of all sizes. The point of concern is the rise of cybercriminal organizations and the increasing sophistication of their attacks. Companies need to get prepared. They must deal with lost data, brand reputation damage, and even theft. But there's a solution: educating your employees about cybersecurity practices can help keep your business safe...