Reciprocal Technologies Blog
Reciprocal Technologies has been serving the Indiana area since 2013, providing IT Support such as technical helpdesk support, computer support and consulting to small and medium-sized businesses.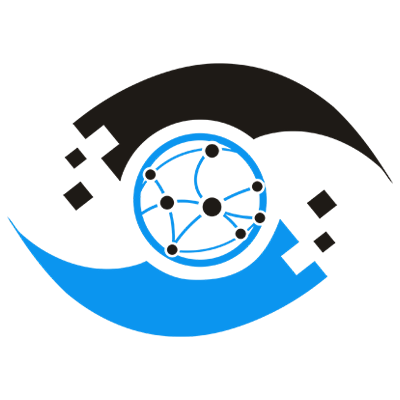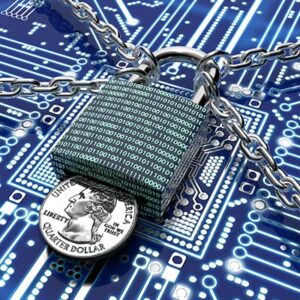 There are all kinds of threats out there that can make things difficult for your business, but one of the biggest threats from this past year was ransomware. Ransomware encrypts data on the victim's device so that it is inaccessible without the decryption key. Hackers have been successful with these extortion methods, as well as many others, yet ransomware continues...