Reciprocal Technologies Blog
Reciprocal Technologies has been serving the Indiana area since 2013, providing IT Support such as technical helpdesk support, computer support and consulting to small and medium-sized businesses.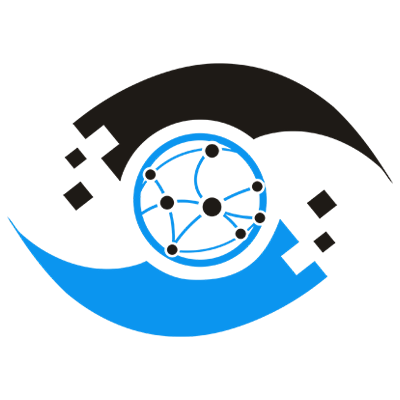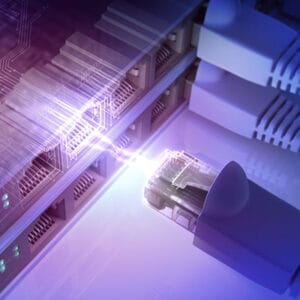 Remember when you needed a wired connection between two endpoints in order to access important materials for your business? Thanks to wireless connectivity, businesses can now access online materials in a much easier fashion. The question then becomes, how does a wired connection improve your operations, and is it a benefit for your organization?
Today, we want to discuss some...