Reciprocal Technologies Blog
Reciprocal Technologies has been serving the Indiana area since 2013, providing IT Support such as technical helpdesk support, computer support and consulting to small and medium-sized businesses.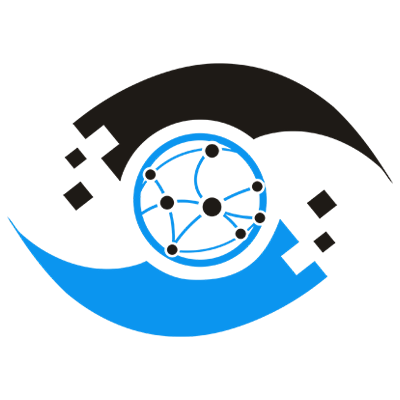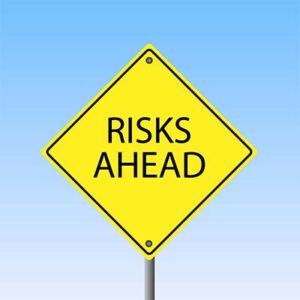 What are some of the modern challenges that your business struggles with? Maybe it's technology management or maybe it's network security. According to the GDPI 2021 survey issued by Dell, certain trends are overwhelmingly dangerous for countless businesses out there. Let's take a look at the results of the 2021 survey and what they might mean for your business.
Have...