Reciprocal Technologies Blog
Reciprocal Technologies has been serving the Indiana area since 2013, providing IT Support such as technical helpdesk support, computer support and consulting to small and medium-sized businesses.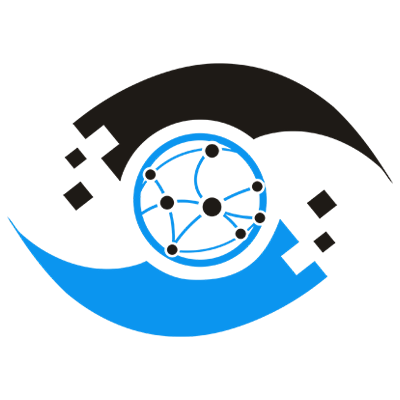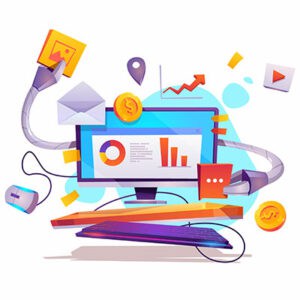 How often do your employees find themselves stuck in repetitive task loops that not only kill their productivity, but also their motivation? Depending on the task at hand, it might be more often than you, and especially more often than they, would prefer. Workflow automation solutions provide a remedy to this challenge by taking some of the frustration and repetitiveness...