Reciprocal Technologies Blog
Reciprocal Technologies has been serving the Indiana area since 2013, providing IT Support such as technical helpdesk support, computer support and consulting to small and medium-sized businesses.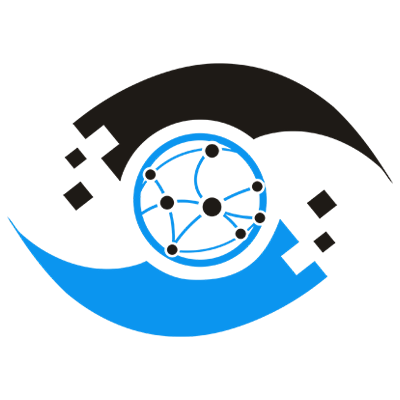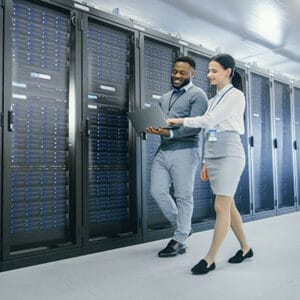 Business technology is far from the easiest thing to manage, and it's mostly because managing technology is not the sole focus of companies (unless you're us, of course). If you can't overcome your IT challenges, your business could be held back needlessly. Let's go over some of the common issues your organization might face with regards to technology management and...