Reciprocal Technologies Blog
Reciprocal Technologies has been serving the Indiana area since 2013, providing IT Support such as technical helpdesk support, computer support and consulting to small and medium-sized businesses.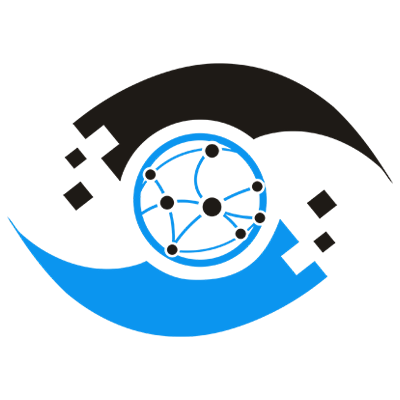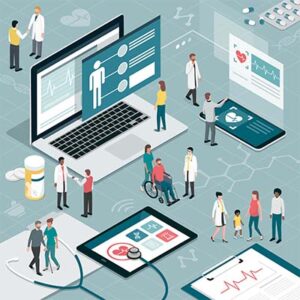 Technology has changed the way that healthcare is delivered to patients, and it has helped to stabilize costs, increase access, and personalize the care delivery process. That said, these innovations have led many to question the privacy of patient data, bringing the issue front and center. Let's take a look at how IT has changed the way that the healthcare...