Reciprocal Technologies Blog
Reciprocal Technologies has been serving the Indiana area since 2013, providing IT Support such as technical helpdesk support, computer support and consulting to small and medium-sized businesses.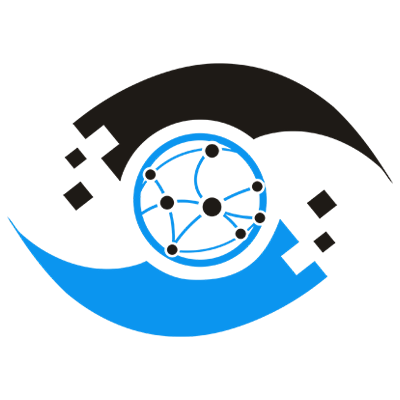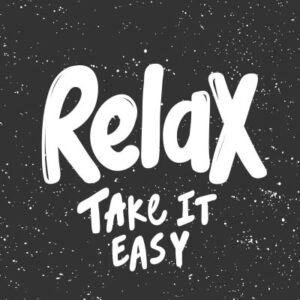 Memes have become a frequent way that people – and businesses – communicate nowadays. Today, we'll go into why Internet memes resonate so strongly with so many of us, and we'll share some that we find particularly funny.
What is a Meme, Exactly?
Believe it or not, the meme originated as an academic term in biologist Richard Dawkins' 1976 book...