Reciprocal Technologies Blog
Reciprocal Technologies has been serving the Indiana area since 2013, providing IT Support such as technical helpdesk support, computer support and consulting to small and medium-sized businesses.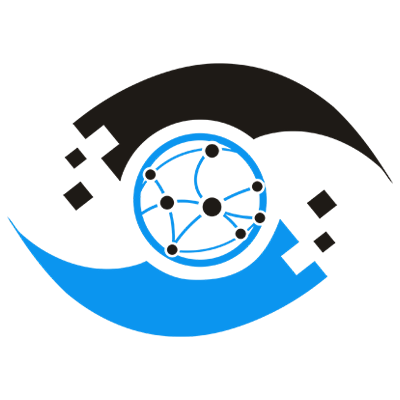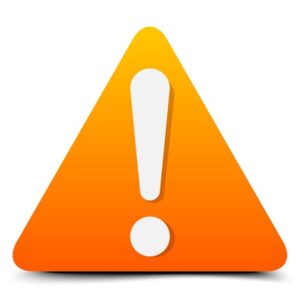 Have you heard of Log4j? If we asked you a week ago, you almost certainly did not. Now it is dominating headlines as one of the largest cybersecurity risks we've ever known, and your business needs to act immediately to make sure you aren't at risk.
What is Log4j?
We'll avoid getting too technical, we promise. Basically, when software developers...