Reciprocal Technologies Blog
Reciprocal Technologies has been serving the Indiana area since 2013, providing IT Support such as technical helpdesk support, computer support and consulting to small and medium-sized businesses. Reciprocal Technologies Blog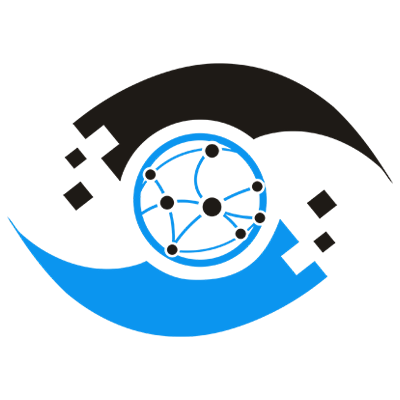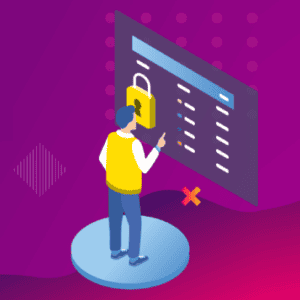 Managed IT is a commonly used term used to describe a broad suite of IT services for organizations. It's the virtual IT equivalent of managed care (i.e., managed IT vs. cybersecurity), meaning it helps improve the quality of protection through various processes and technologies to manage risk, such as outsourcing some systems.
Cybersecurity is a complicated and ever-changing concept, as...