Reciprocal Technologies Blog
Reciprocal Technologies has been serving the Indiana area since 2013, providing IT Support such as technical helpdesk support, computer support and consulting to small and medium-sized businesses. Reciprocal Technologies Blog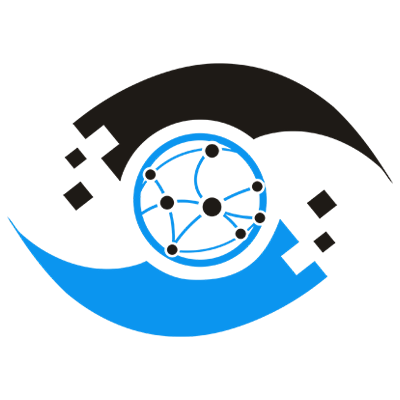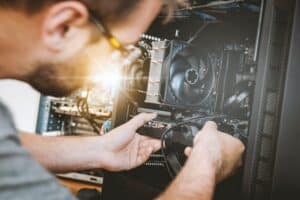 Without computers, today's world would be unrecognizable. Someone rarely goes for more than a few days without using a computer for anything. We can use our devices for simple action like paying bills or something fun like playing a game or browsing the internet.
Computers are an absolute necessity for the vast majority of workers in today's workforce. Maintaining our...