Cloud Computing

Optimize Efficiency & Elevate Your Business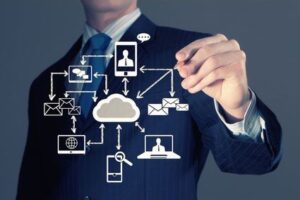 Microsoft Dynamics GP is Enterprise Resource Management (ERP) software that helps organizations manage a number of different business operations such as accounting, inventory, sales, distribution, and more. We can help you deploy your Dynamics GP environment into the cloud.
Hosted Dynamics GP
Managing local (on-premise) installations of Dynamics GP means managing and maintaining the server it is running on, as well as the software and operating system. Migrating your Dynamics GP instance to the cloud can reduce your overall IT footprint, free up resources, and reduce overall maintenance costs.
Best of all, the cloud provides a scalable environment that can grow as you need it to. This means as you demand more out of Microsoft Dynamics GP, the hosted environment can meet those demands without major upgrade costs.
Reduce Expensive Deployment Costs
Before you deploy Dynamics GP in-house, consider hosting it securely in the cloud. This would eliminate the capital expense of deploying the hardware and software associated with managing Dynamics GP locally. This is just one of many benefits you can enjoy from the cloud IT services in Indianapolis & Noblesville we offer.
Achieve Full Mobility
The cloud inherently enables easy, reliable access to your Dynamics GP installation from any Internet-connected device. Whether you have a few individuals who need to access it from the road, or you have multiple locations worldwide, our hosted Dynamics GP environment will be reachable and allow your teams to collaborate effectively.
Get Started Today
If you're interested how your organization can benefit from cloud computing in Indianapolis, Noblesville, or the surrounding areas, we're here to help. We work with businesses like yours and help them conceptualize and deploy the solutions that they rely on for sustainability and growth. Give Reciprocal Technologies a call at (317) 759-3972 to get in touch with a business technology expert who can help your business move your Microsoft Dynamics GP instance into the cloud.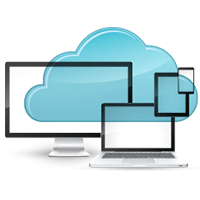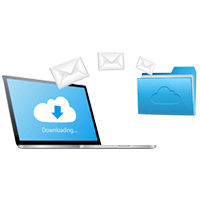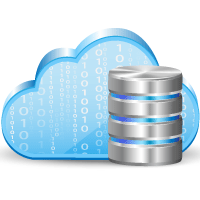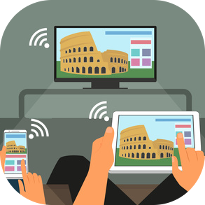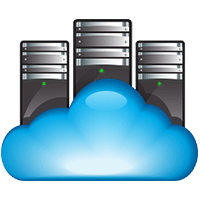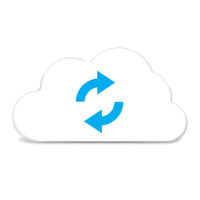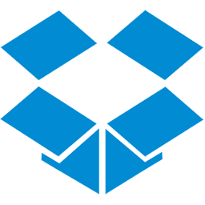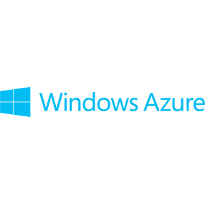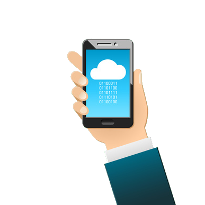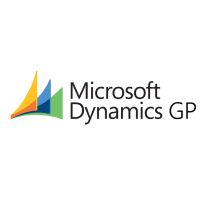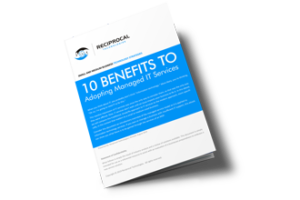 This whitepaper will evaluate the differences between traditional technical support practices and modern managed IT practices and the pros and cons of both in regards to small and medium-sized businesses.