Reciprocal Technologies IT Services Overview
Know what you're looking for? Select the IT service category below to find out more information!  If you are looking for answers that you can't find below, feel free to contact us!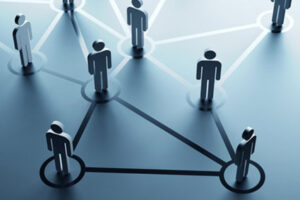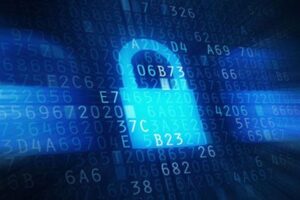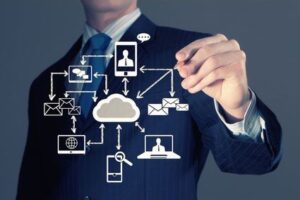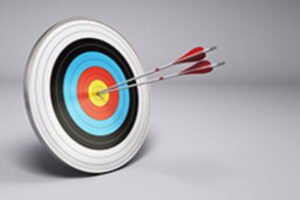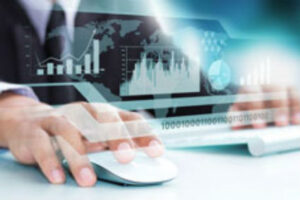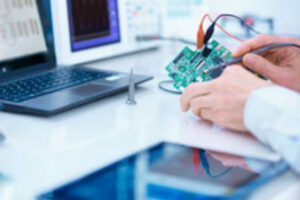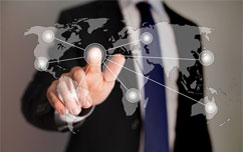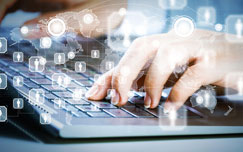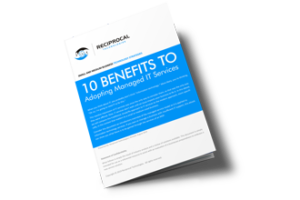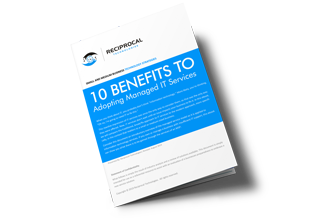 This whitepaper will evaluate the differences between traditional technical support practices and modern managed IT practices and the pros and cons of both in regards to small and medium-sized businesses.