Indiana IT Support Experts
Reciprocal Technologies has been serving the Indiana area since 2013 , providing IT Support such as technical helpdesk support, computer support and consulting to small and medium-sized businesses. It's always been our goal to provide enterprise-level IT practices and solutions to the small business sector, with small business prices. Our experience has allowed us to build and develop the infrastructure needed to keep our prices affordable and our clients up and running.
We partner with many types of businesses in the area, and strive to eliminate IT issues before they cause expensive downtime, so you can continue to drive your business forward. Our dedicated staff loves seeing our clients succeed. Your success is our success, and as you grow, we grow.
Reciprocal Technologies' Managed Service Plan ensures: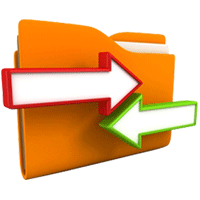 Proactive Care
Dedication to the prevention of data loss and other business technology disasters before they happen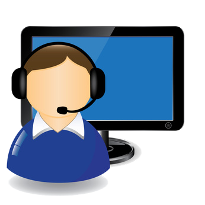 24/7 Maintenance
24/7 access to remote & on-site server remediation services at a simple, budgetable flat monthly rate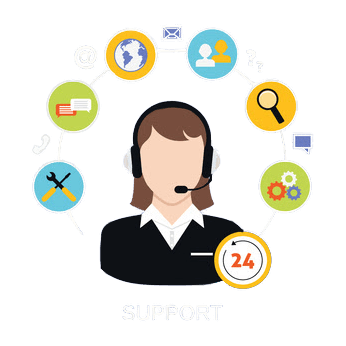 Help Desk Support
Fast and reliable IT solutions from our experts provided 24x7x365 for your business users
Give those hours wasted on IT problems back to your employees and create a lasting impression on your clients through superior technology services and customer care.
Contact us today to find out how Reciprocal Technologies can help your business!

We are always looking for talented
new people to join our team!
Phone Support
You're human, and your support should be too. Speak to a support team member on the phone now!
Phone: (317) 759-3972
Fax: (317) 991-6677
Ticket By Email
Send an email to the Help Desk to create a ticket automatically and communicate with our team.
Ticket By Portal
Create and manage tickets via our secure online Help Desk Portal.