Reciprocal Technologies Blog
Reciprocal Technologies has been serving the Indiana area since 2013, providing IT Support such as technical helpdesk support, computer support and consulting to small and medium-sized businesses.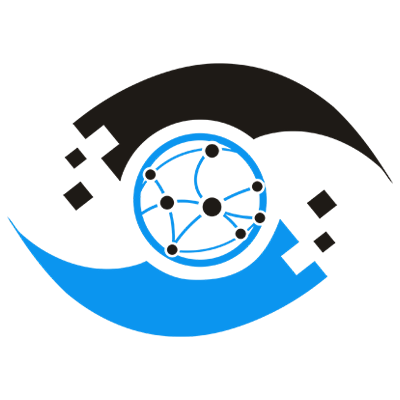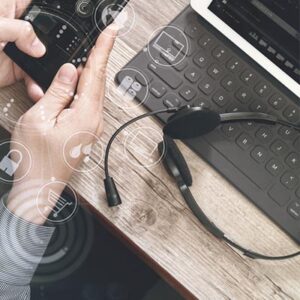 There are many reasons why a hosted Voice over Internet Protocol telephone solution (also known as hosted VoIP) is popular for small businesses. This is due to the many benefits that a small business can glean from such a solution, both in its security and its overall operations. We'll review some of these benefits here.
How Hosted VoIP Keeps You...