Reciprocal Technologies Blog
Reciprocal Technologies has been serving the Indiana area since 2013, providing IT Support such as technical helpdesk support, computer support and consulting to small and medium-sized businesses.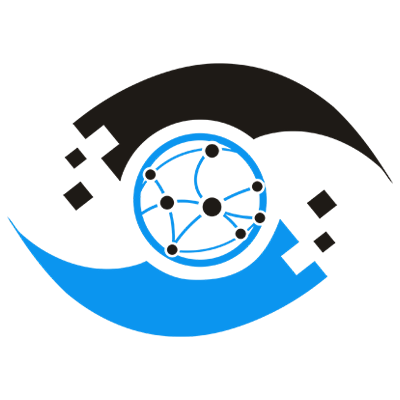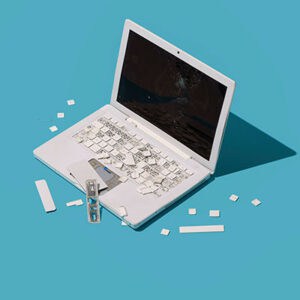 You can prevent most problems with your technology infrastructure just by administering basic maintenance to it from time to time. Some companies, however, don't have in-house IT departments to work toward this goal, and we understand this. That's why managed services exist, though!
Let's look at why you shouldn't wait for your technology to break down before you address its...