Reciprocal Technologies Blog
Reciprocal Technologies has been serving the Indiana area since 2013, providing IT Support such as technical helpdesk support, computer support and consulting to small and medium-sized businesses.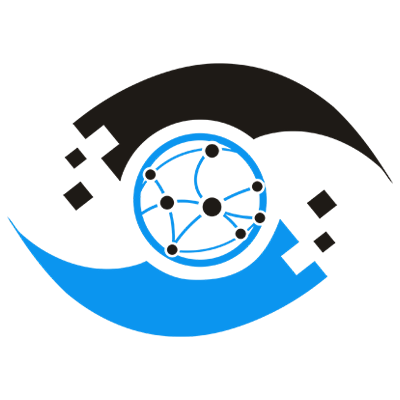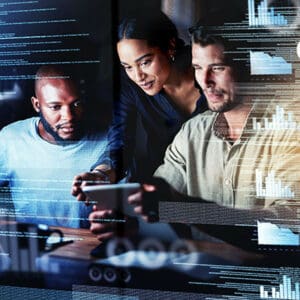 It's no shock that business executives are already busy enough, but you need to add "knowing more about your IT infrastructure" to that list if you haven't already done so. It's critical that you are on the same page as your IT staff, and this relationship will fuel productive relations with both your technology and the staff utilizing it.
Let's...