Reciprocal Technologies Blog
Reciprocal Technologies has been serving the Indiana area since 2013, providing IT Support such as technical helpdesk support, computer support and consulting to small and medium-sized businesses.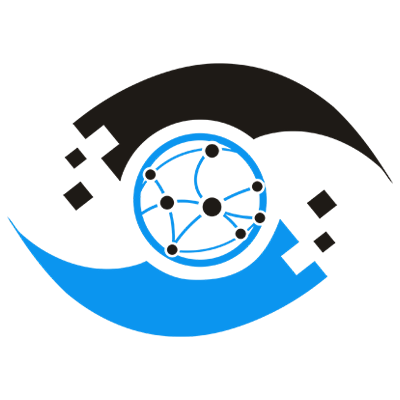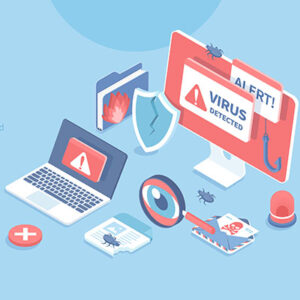 Cybercrime is a problem that is only getting worse, and as you might expect, it's no good for business. It puts your organization in a position where it has to take steps toward securing its infrastructure, whether you like it or not. Let's go over some of the problems associated with cybercrime and why you need to implement these measures...