Reciprocal Technologies Blog
Reciprocal Technologies has been serving the Indiana area since 2013, providing IT Support such as technical helpdesk support, computer support and consulting to small and medium-sized businesses.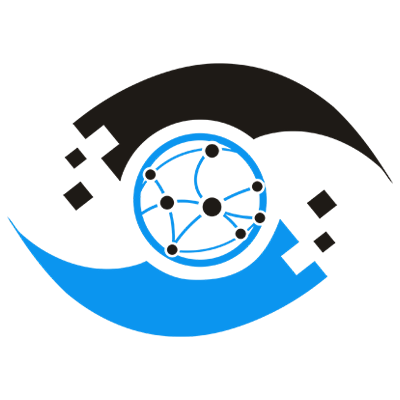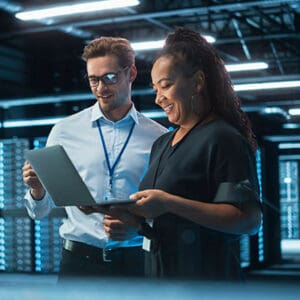 We live in a time where technology management is confusing, and it's mostly because every business has different strengths, needs, and budgets to work around. What works for one small business won't work for another, and what works for a large enterprise certainly won't do the trick for a small business. How do you cut through all the noise and...