Reciprocal Technologies Blog
Reciprocal Technologies has been serving the Indiana area since 2013, providing IT Support such as technical helpdesk support, computer support and consulting to small and medium-sized businesses.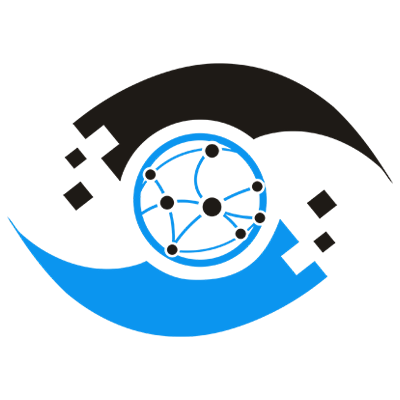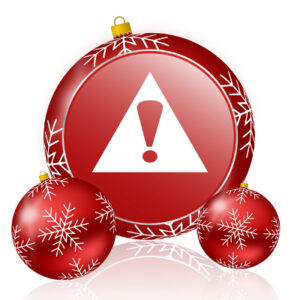 The holiday season is coming to a close, with meals shared and gifts opened. You may have even received a new gizmo or doodad that you're looking forward to trying out. Not to burst your bubble, but there is unfortunately a chance that the gizmo you had hoped to get (or purchased for a loved one) may lead to a...