Reciprocal Technologies Blog
Reciprocal Technologies has been serving the Indiana area since 2013, providing IT Support such as technical helpdesk support, computer support and consulting to small and medium-sized businesses.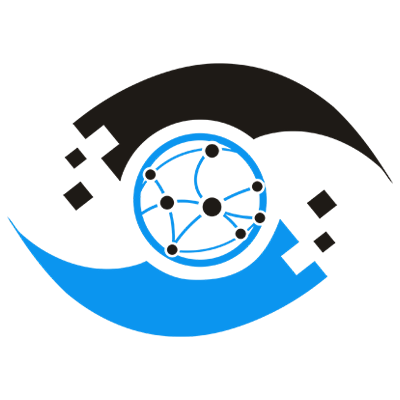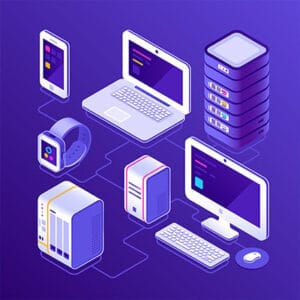 Data backup is something that all businesses need in some capacity. The reasoning for this is simple: you can never predict the future, so your business' life is never guaranteed… unless, of course, you plan for the worst. Today we want to share with you some best practices as they relate to data backup and disaster recovery, practices which we...