Reciprocal Technologies Blog
Reciprocal Technologies has been serving the Indiana area since 2013, providing IT Support such as technical helpdesk support, computer support and consulting to small and medium-sized businesses.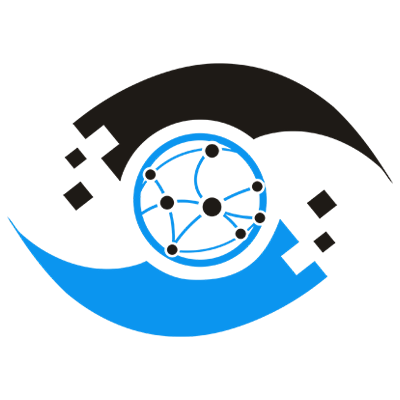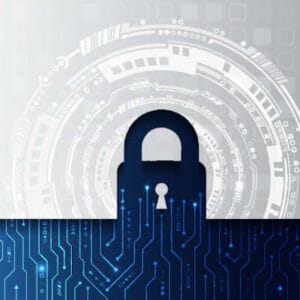 Despite all the attention we try to direct toward cybercrime and awareness of the risks out there today, hacks and scams are still impacting businesses. With so many professional duties and activities carried out online, your business' cybersecurity needs to be considered paramount. Here, we've listed six things to prioritize in your business to help protect it from such activities....