Reciprocal Technologies Blog
Reciprocal Technologies has been serving the Indiana area since 2013, providing IT Support such as technical helpdesk support, computer support and consulting to small and medium-sized businesses.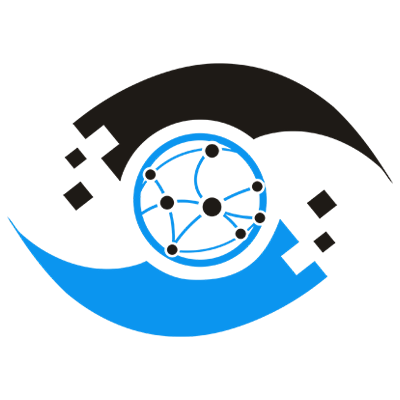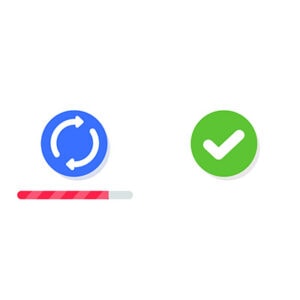 Your business might have a full-time IT person, but it also might not have one, and in cases like this, you might find yourself waiting to call your go-to person until you are experiencing a full-blown problem. The reality is that your internal, non-IT staff should not be responsible for the job of your IT department, and if you are...