Reciprocal Technologies Blog
Reciprocal Technologies has been serving the Indiana area since 2013, providing IT Support such as technical helpdesk support, computer support and consulting to small and medium-sized businesses.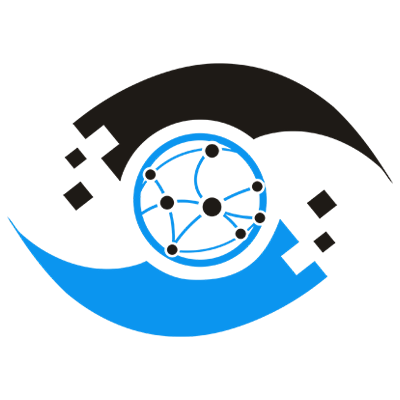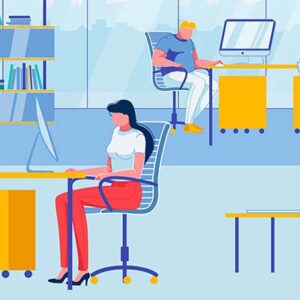 Many companies have been using remote work for so long that there are growing concerns for how this will influence company culture moving forward. Let's discuss how you can avoid having remote work directly impact your company culture so that your team can maintain a productive working relationship.
Company Culture is Key to Your Continued Productivity
A healthy company culture...