Reciprocal Technologies Blog
Reciprocal Technologies has been serving the Indiana area since 2013, providing IT Support such as technical helpdesk support, computer support and consulting to small and medium-sized businesses. Two-factor Authentication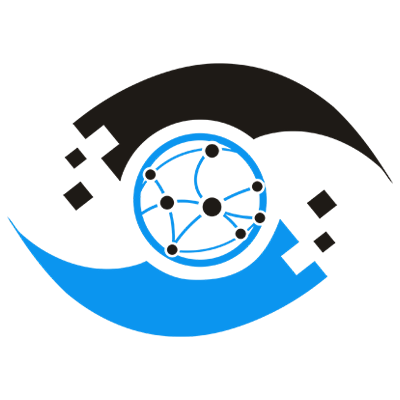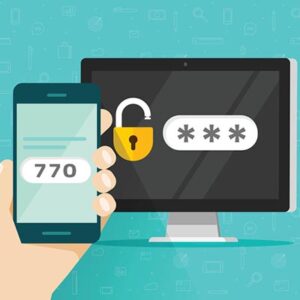 Imagine a scenario where your password has been stolen by a hacker. Now your accounts are completely at the mercy of them. What do you do? Obviously you want to change the password, but are you going to learn from this mistake or let it happen again in the future? Thankfully, two-factor authentication offers a solution to this dilemma, and...