Reciprocal Technologies Blog
Reciprocal Technologies has been serving the Indiana area since 2013, providing IT Support such as technical helpdesk support, computer support and consulting to small and medium-sized businesses.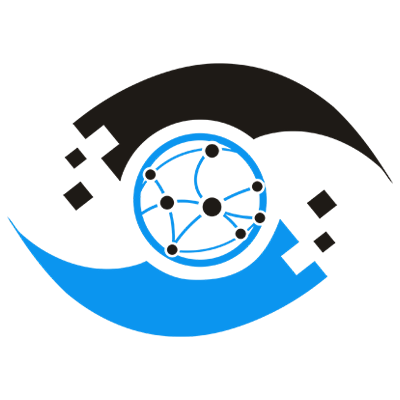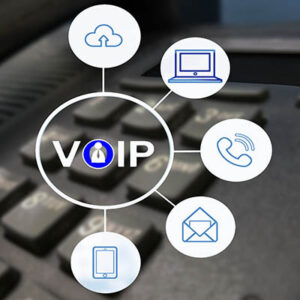 Your business needs a reliable telephone system, that much is true. What if you could get one for a fraction of the cost that you are currently paying? What if that system came with cutting-edge tools that make the telephone company's offering look like old news? These aren't hypothetical questions. You can get a full-featured telephone system with built-in options...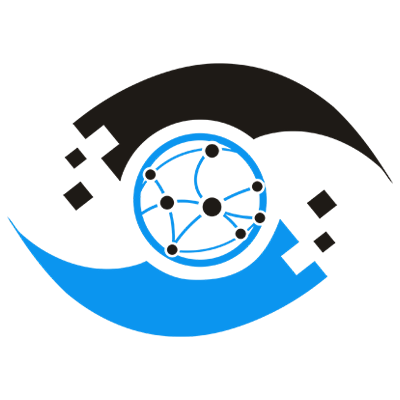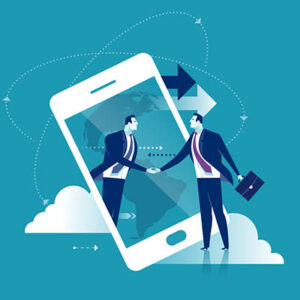 Communications in the business world are something that's absolutely critical to success, but goes through so many changes that it can be mind-boggling just to keep up. Thankfully, the latest and greatest solutions make it easy for small businesses to save money while also enabling them to improve the capabilities they already have.
Here are the five major business communications...