Reciprocal Technologies Blog
Reciprocal Technologies has been serving the Indiana area since 2013, providing IT Support such as technical helpdesk support, computer support and consulting to small and medium-sized businesses.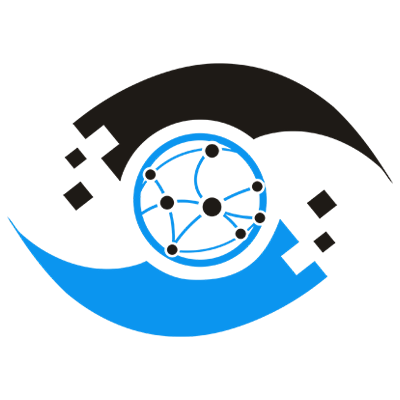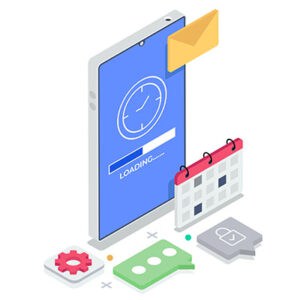 Just about everyone has a smartphone these days, but it takes a little know-how and self-awareness to use it in a productive way. Instead of your smartphone turning into a time-wasting device, you can use it to get more work done and reduce your stress levels in the workplace. Here are three helpful tips you can implement to use your...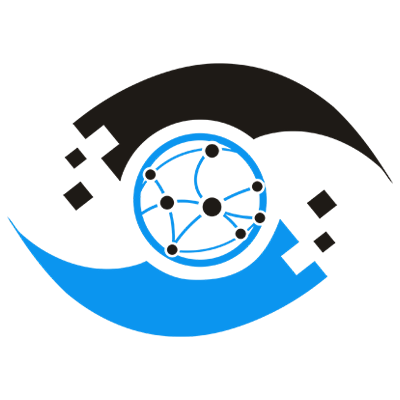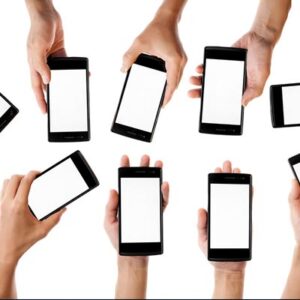 The smartphone market is one of the oddest ecosystems in the world today. Divided between east and west, many of the largest manufacturers in the eastern hemisphere are relatively unknown to western consumers. The market slump that the smartphone industry is currently experiencing only makes it more important to closely examine the features and other improvements that these devices offer....