Reciprocal Technologies Blog
Reciprocal Technologies has been serving the Indiana area since 2013, providing IT Support such as technical helpdesk support, computer support and consulting to small and medium-sized businesses.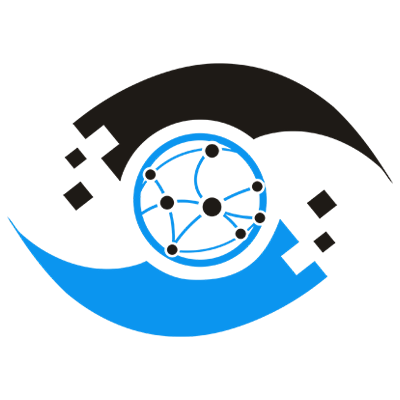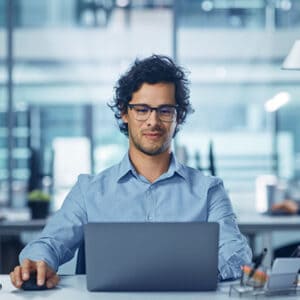 Microsoft's initiative to rebrand Microsoft Office is reaching the final stage of its journey—a plan that has been years in the making. What will this assimilation into the Microsoft 365 brand mean for users of Microsoft's services and products?
The Rebrand Has Been Planned and Worked Toward for Some Time
Over the past several years, Microsoft has made clear and...