Reciprocal Technologies Blog
Reciprocal Technologies has been serving the Indiana area since 2013, providing IT Support such as technical helpdesk support, computer support and consulting to small and medium-sized businesses.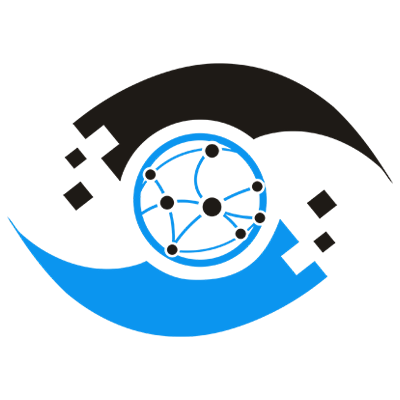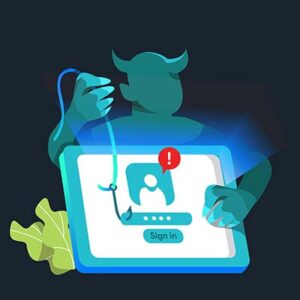 Using email to trick users is something that hackers have done for ages, but they usually find themselves tucked away in the spam folder where they belong, or blocked entirely by enterprise-level content filters. Hackers, however, are a crafty lot, and they have discovered ways to break through these measures through the use of a surprising third party: social media...