Reciprocal Technologies Blog
Reciprocal Technologies has been serving the Indiana area since 2013, providing IT Support such as technical helpdesk support, computer support and consulting to small and medium-sized businesses.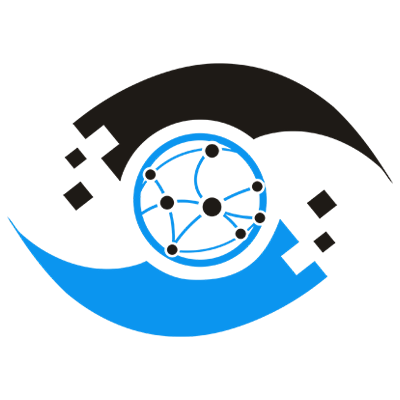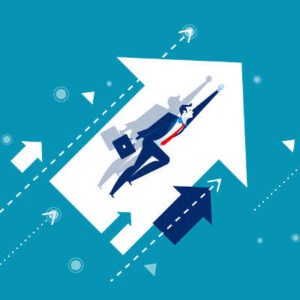 The small business owner has to commit to changing the way that you look at his/her business. It's not always easy. When demand makes you think bigger, your technology spend becomes a major priority. Let's take a look at some of the changes a growing business has to make.
You'll find that a lot of businesses succeed because the people...