Reciprocal Technologies Blog
Reciprocal Technologies has been serving the Indiana area since 2013, providing IT Support such as technical helpdesk support, computer support and consulting to small and medium-sized businesses.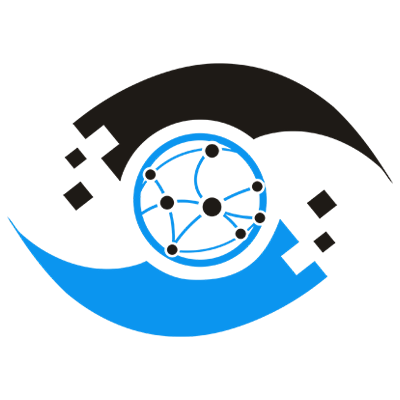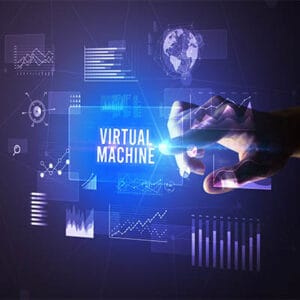 Some companies have been in business for so long that they are still relying on legacy applications in their operational system. This could be for many reasons, but one of the biggest is that there is simply not a better option—at least, not in their eyes. Enter virtual machines, the solution that makes these kinds of businesses possible without severely...