Reciprocal Technologies Blog
Reciprocal Technologies has been serving the Indiana area since 2013, providing IT Support such as technical helpdesk support, computer support and consulting to small and medium-sized businesses.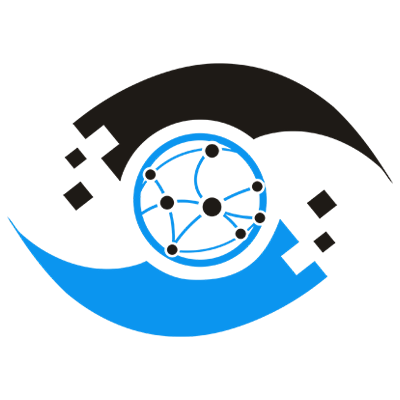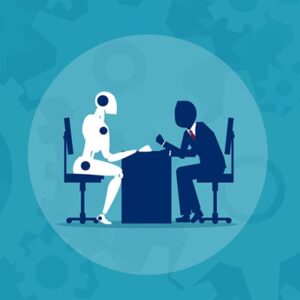 The use of automation is making waves in several industries for the boost in productivity it presents and overall cost reduction. With these systems being integrated very rapidly, the fear is that human workers are going to be replaced by machines. The honest truth is that many jobs will be displaced and result in jobs being created elsewhere. Today, we...