Reciprocal Technologies Blog
Reciprocal Technologies has been serving the Indiana area since 2013, providing IT Support such as technical helpdesk support, computer support and consulting to small and medium-sized businesses.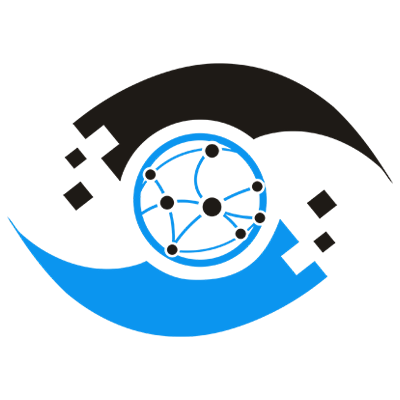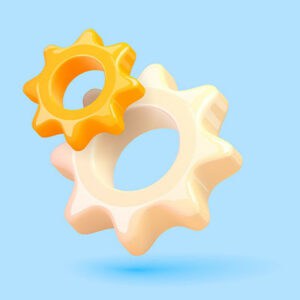 Mobile devices are crucial to the productivity and success of modern businesses, but they bring with them countless opportunities for security risks and issues. To combat this, you need to be cognizant of these risks and manage the permissions of your applications. Let's discuss how you can manage the permissions you grant applications on your Android smartphone.
Managing Your Android
...