Reciprocal Technologies Blog
Reciprocal Technologies has been serving the Indiana area since 2013, providing IT Support such as technical helpdesk support, computer support and consulting to small and medium-sized businesses.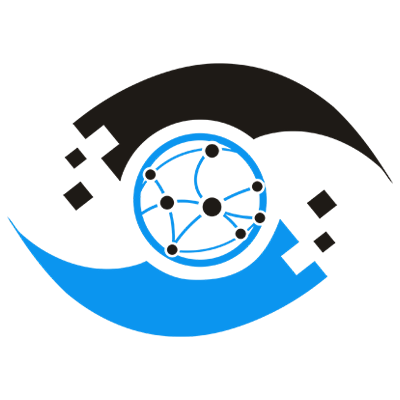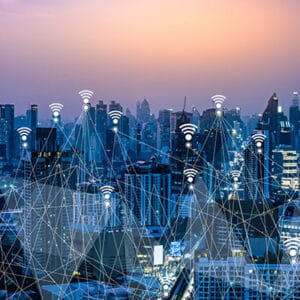 Businesses today need to have a robust and secure wireless network, but building one isn't always that easy. Since there are a lot of machines that use your business' Wi-Fi—from core machines that are essential to your business' productivity, to IoT devices that your employees or customers bring onto the network—it is important to understand how best to structure your...