Reciprocal Technologies Blog
Reciprocal Technologies has been serving the Indiana area since 2013, providing IT Support such as technical helpdesk support, computer support and consulting to small and medium-sized businesses. Voice over Internet Protocol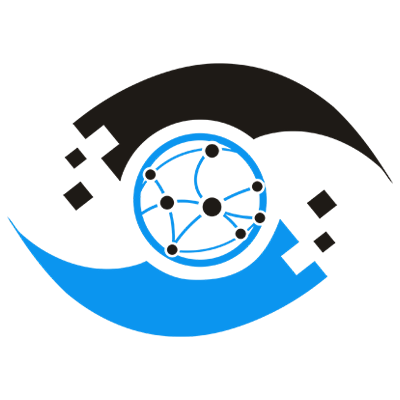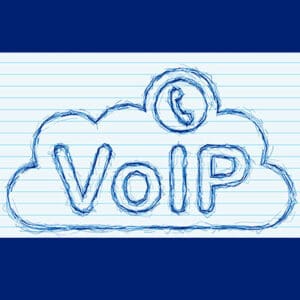 It doesn't matter what kind of business you are; you probably use the telephone to a certain degree. Whether you are still relying on landlines or have graduated to more advanced solutions, your organization will always need a solid phone system to back up its communications with clients, customers, and staff. A VoIP system can be an incredibly valuable asset...