Reciprocal Technologies Blog
Reciprocal Technologies has been serving the Indiana area since 2013, providing IT Support such as technical helpdesk support, computer support and consulting to small and medium-sized businesses.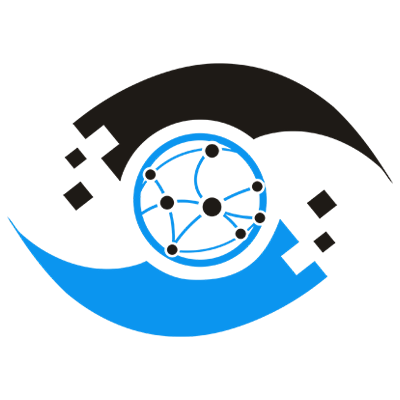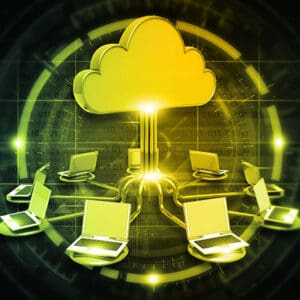 Virtualizing your business' software is pretty much just keeping it in an online environment, as compared to your own network infrastructure. This means that it lives in the cloud, delivered to you through the Internet. This approach has proved fortuitous for a great many businesses, so it only stands to reason that virtualizing hardware is a reasonable next step.
Let's...