Reciprocal Technologies Blog
Reciprocal Technologies has been serving the Indiana area since 2013, providing IT Support such as technical helpdesk support, computer support and consulting to small and medium-sized businesses.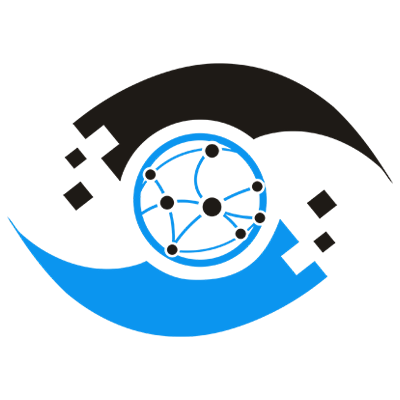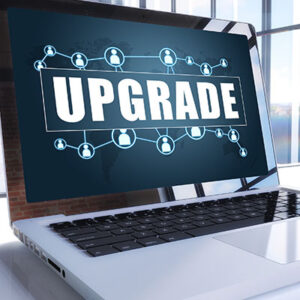 There are numerous reasons to update your business' technology—particularly if this technology is crucial to your business' processes. However, many businesses still rely on legacy systems. This makes it a challenging prospect to update them appropriately, unless you know what you're doing. This week, we're devoting our tip to helping you do just that.
First, let's review what makes a...