Reciprocal Technologies Blog
Reciprocal Technologies has been serving the Indiana area since 2013, providing IT Support such as technical helpdesk support, computer support and consulting to small and medium-sized businesses.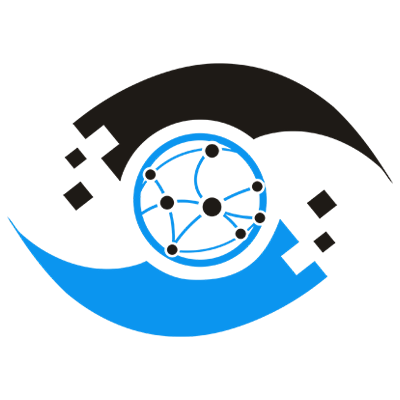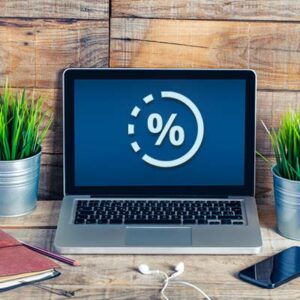 Have you ever waited far too long for your Windows workstation to boot up? Chances are that you've seen first-hand how much time can be wasted during this process. If you want to save some time, you can review our three tips to help you speed up your Windows 10 computer's boot time.
Before we get started, however, a word...