Reciprocal Technologies Blog
Reciprocal Technologies has been serving the Indiana area since 2013, providing IT Support such as technical helpdesk support, computer support and consulting to small and medium-sized businesses.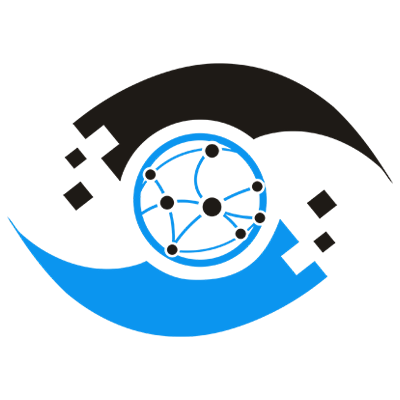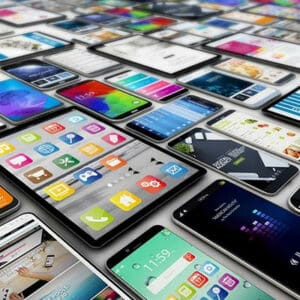 With all the doom and gloom surrounding cybersecurity, it's easy to get lost in the negative aspect of technology advancement. That being said, however, we do really love technology, and advancements in smartphone technology, in particular, have made amazing strides and led to great achievements in business and elsewhere. We just wanted to take today to appreciate smartphones and how...