Reciprocal Technologies Blog
Reciprocal Technologies has been serving the Indiana area since 2013, providing IT Support such as technical helpdesk support, computer support and consulting to small and medium-sized businesses.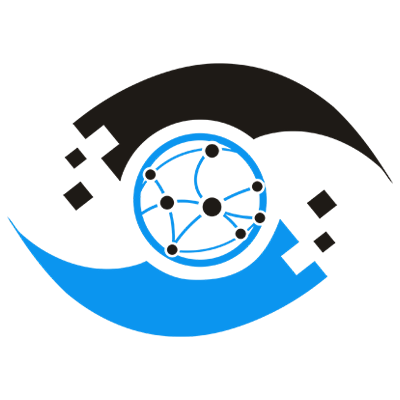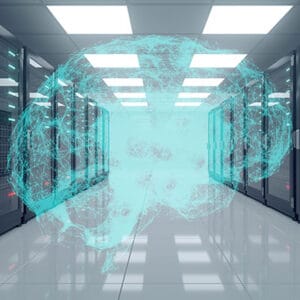 Your business runs on its data, and without an infrastructure to support your operations, your productivity will be dead in the water. Most businesses choose to host their data on servers, and if you know anything about these complex pieces of machinery, you know that managing and maintaining them can be an involved process. Let's go over some best practices...