Reciprocal Technologies Blog
Reciprocal Technologies has been serving the Indiana area since 2013, providing IT Support such as technical helpdesk support, computer support and consulting to small and medium-sized businesses.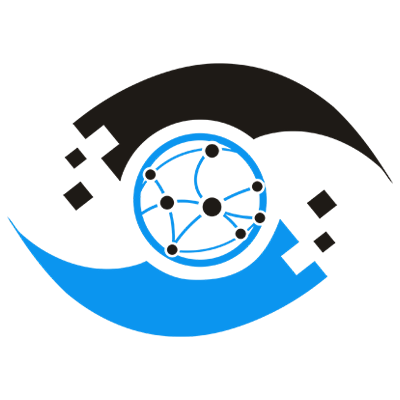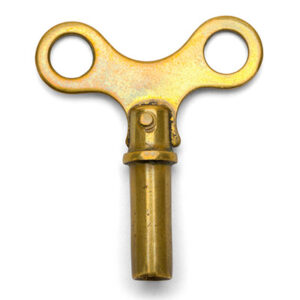 Your business has a lot of moving parts, and these parts need to be managed properly if you hope to maintain (or improve) operations. However, even the smallest parts of your organization could directly influence your business' workflow. If these processes are getting in the way of your employees getting the most out of their workday, perhaps automation can provide...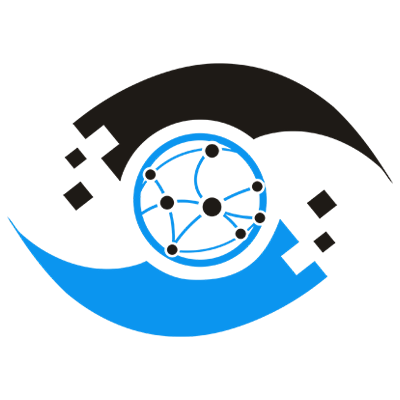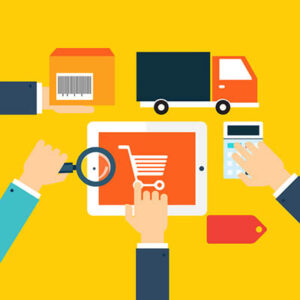 Vendors can be impossible to deal with, and this problem escalates when you have quite a lot of them. Every service or product your business takes advantage of comes from a vendor, and if you have to work directly with them every time something goes awry, you're looking at a lot of wasted time and effort. Thankfully, there's an easier...