Reciprocal Technologies Blog
Reciprocal Technologies has been serving the Indiana area since 2013, providing IT Support such as technical helpdesk support, computer support and consulting to small and medium-sized businesses.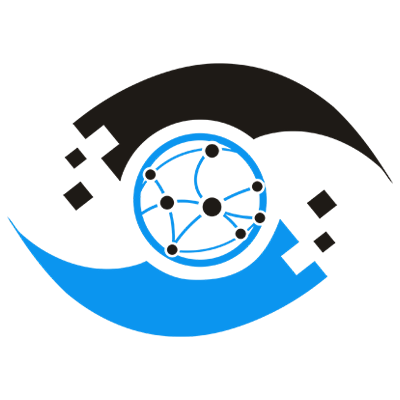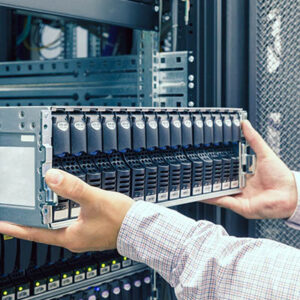 Of all the hardware you utilize in your business, your servers are likely to generate the highest costs – especially when you consider how much they cost to procure, power, and maintain. A considerable part of running a successful business is to know how to use these kinds of resources optimally, getting the most bang for your buck, as the...