Reciprocal Technologies Blog
Reciprocal Technologies has been serving the Indiana area since 2013, providing IT Support such as technical helpdesk support, computer support and consulting to small and medium-sized businesses.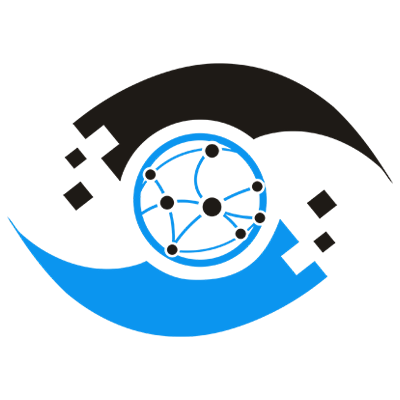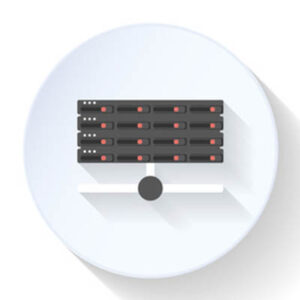 Traditionally, artificial intelligence isn't thought of positively. In science fiction A.I. systems are usually the antagonist our hero has to overcome; or, more recently, as a knowledgeable sidekick to our hero. Outside of science fiction, however, A.I. has some real uses that make it a benefit to businesses today.
Understanding A.I.
Before we dive in too deep, we should first...