Reciprocal Technologies Blog
Reciprocal Technologies has been serving the Indiana area since 2013, providing IT Support such as technical helpdesk support, computer support and consulting to small and medium-sized businesses.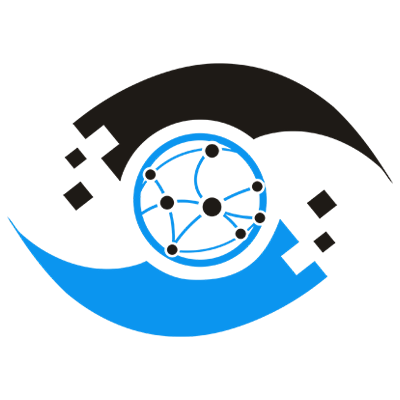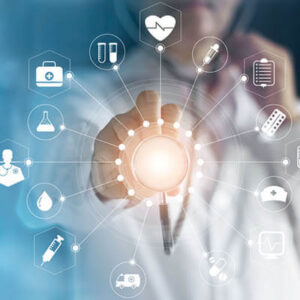 In today's medical field, technology is a big player. With regulations dictating that even independent practices attempt to make the jump to a dedicated EMR/EHR. An EMR/EHR, or electronic medical record/electronic health record interface, provides physicians and patients a way to connect to promote efficient healthcare delivery and organizational profitability. Today, we will look at how smaller healthcare providers are...