Reciprocal Technologies Blog
Reciprocal Technologies has been serving the Indiana area since 2013, providing IT Support such as technical helpdesk support, computer support and consulting to small and medium-sized businesses.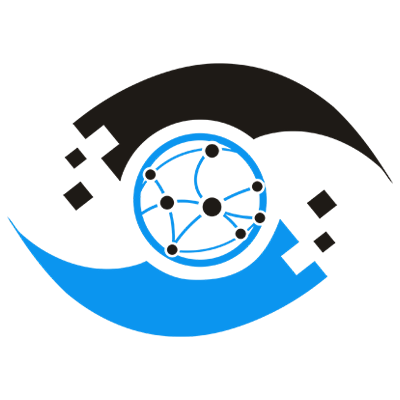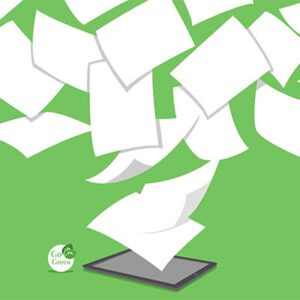 No matter what type of business you run, we are sure that you have paper documents of some sort filling up a filing cabinet somewhere. These paper documents might be signed contracts by employees, clients, or just about anything else out there that you need to file and store away for later. These documents can take up a ton of...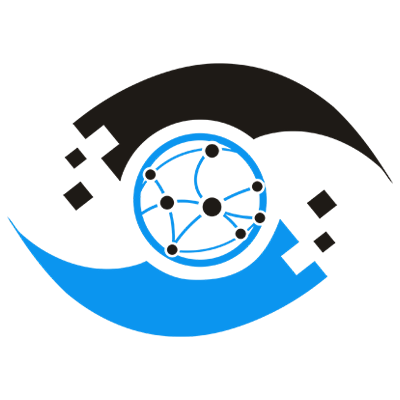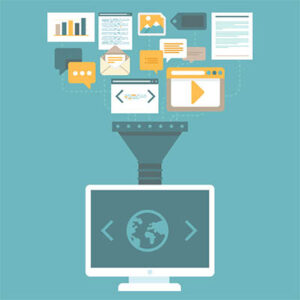 Competition is either a driving force or a crushing detriment for small businesses. Consequently, marketing has become more important than ever before as well, but this marketing content needs to be managed in some way. This week's tech term focuses on content management systems (CMS), and how they can help your business more easily manage its content.
Defining a CMS...