Reciprocal Technologies Blog
Reciprocal Technologies has been serving the Indiana area since 2013, providing IT Support such as technical helpdesk support, computer support and consulting to small and medium-sized businesses.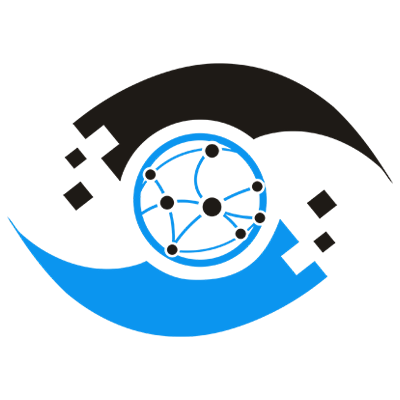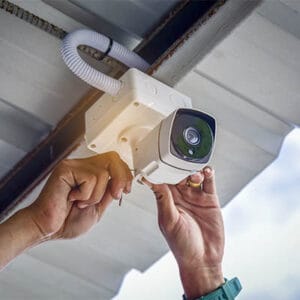 Small and medium-sized businesses have been playing catchup for over a decade when it comes to getting the physical security solutions that larger companies utilize. Fortunately, the gap has shrunk in recent years. Today, we thought we would outline the need for these tools and the physical security solutions that your business should be using to protect your assets.
SMBs...