Reciprocal Technologies Blog
Reciprocal Technologies has been serving the Indiana area since 2013, providing IT Support such as technical helpdesk support, computer support and consulting to small and medium-sized businesses.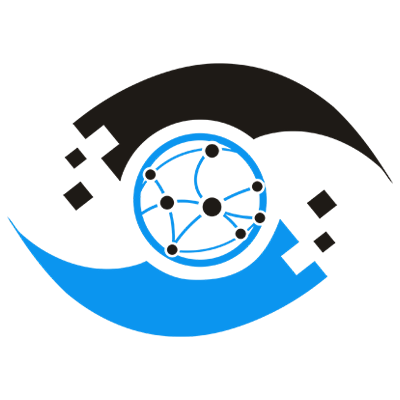 A common misconception is that a workplace can't be fun because it's… well, work. This isn't true, however, as there is considerable value that can come from implementing games in the workplace. Here are some of the more likely ways that your organization can benefit from some lighthearted fun in the office.
Potential Uses for Games
There's a good reason...