Reciprocal Technologies Blog
Reciprocal Technologies has been serving the Indiana area since 2013, providing IT Support such as technical helpdesk support, computer support and consulting to small and medium-sized businesses.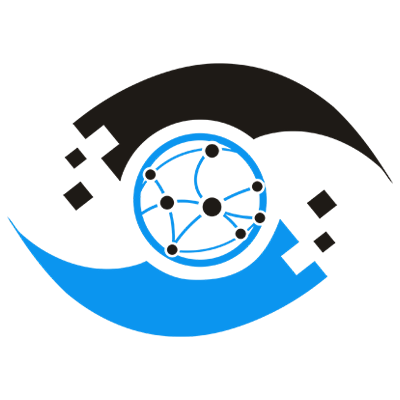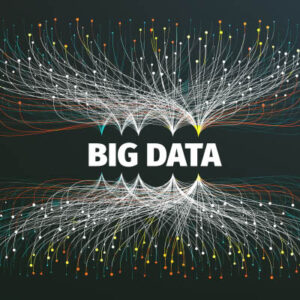 Some businesses have caught lightning in a bottle with the advent and overt use of the Internet. These companies now read like a who's who of technology: Amazon, Google, Facebook, Apple, Microsoft. These companies are now some of the most lucrative in the world and there has been some very serious questions if they're using their positions at the top...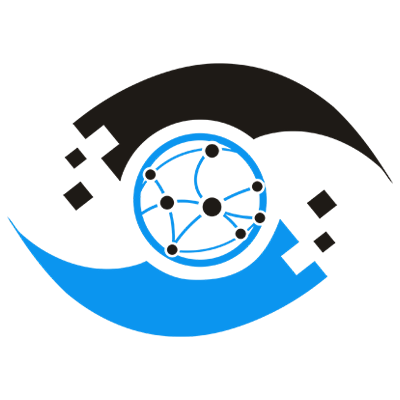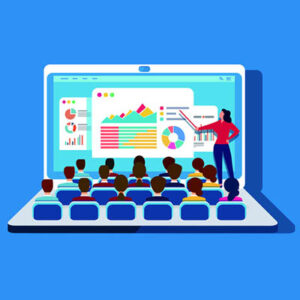 Technology has changed the way that the average user has consumed media. "Binging" is one of the primary ways that many users want to consume media, watching an entire season of television in one sitting. People want to consume content on their own terms, doing it when they want, the way they want it, and for as long as they...