Reciprocal Technologies Blog
Reciprocal Technologies has been serving the Indiana area since 2013, providing IT Support such as technical helpdesk support, computer support and consulting to small and medium-sized businesses.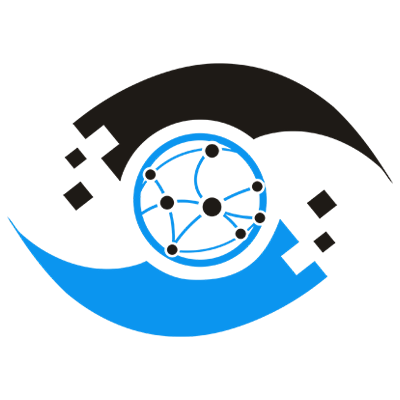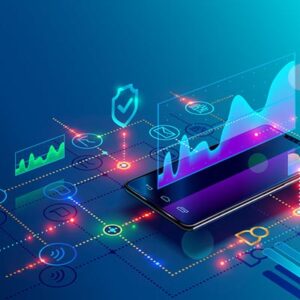 In business, making good decisions is a must. You have to manage risk well. Today's business is using analytics to drive decision making, and therefore needs to design and implement platforms that make this possible. If a business doesn't properly set up their analytics or intelligence systems, their decisions may not be made with a useful perspective. Let's take a...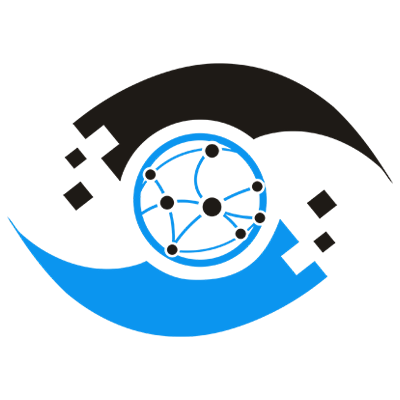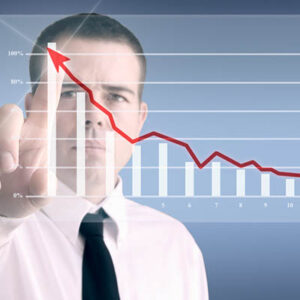 When you're making important decisions for your business, you need solid data to back them up. Through the use of business analytics, you can take advantage of your quantifiable data to find the right decisions for your business. We'll discuss the process of using business analytics and how it can be used to your business' advantage.
What Are Business Analytics?...